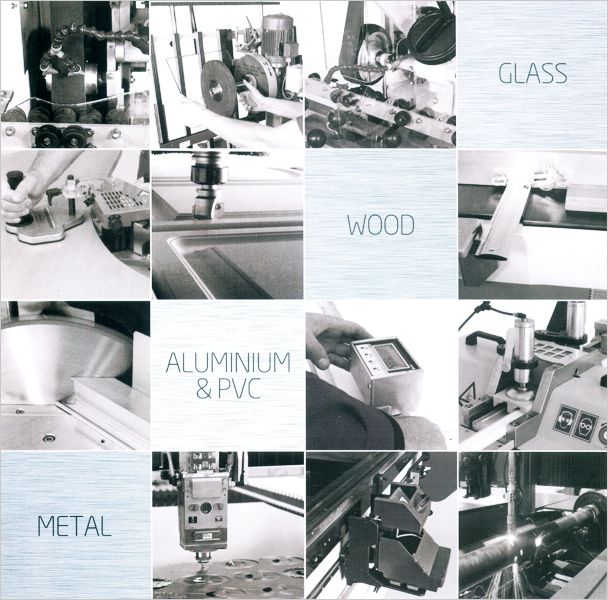 In our fast changing world today technology plays a critical roll. Technologia Middle East W.L.L. has been trying to contribute its share of responsibilities towards our customers and the community with utmost care and perfection by providing intelligent industrial solutions and supplying the most technologically advanced and enduring machines. We believe you will continue receiving still better technology, customer care and facilities that have been our hallmark.
We represent various globally reputed manufactures and suppliers of Europe, US and Asia. We are equipped to serve you with the changing technology and supports. Our technical team comprises of qualified Engineers and Technicians.
Envisioning the growing industrial needs, we have defined, designed and developed a wonderful training program, with the intension of creating a large team of skilled and semi-skilled workforce for the Gulf Countries. We will be exchanging periodic developments of such innovations to you all with our web update at www.tmebah.com


Expecting your continued support and wishing you all success from myself and the TME Team.

Best regards
Hassan Al Nooh
Managing Director
Technologia Middle East W.L.L.